The Shop Around the Corner
The expression "around the corner" refers to something close by, something you can trust and go to when you need it;
We like to think that after 25 years our shops have become for many of you that shop around the corner.
That's why this year we've taken inspiration from a classic Christmas film: The shop around the corner. Haven't you seen it? Now you have homework for this Christmas :)
After a complicated and different year, we are proud to continue to be your shop around the corner.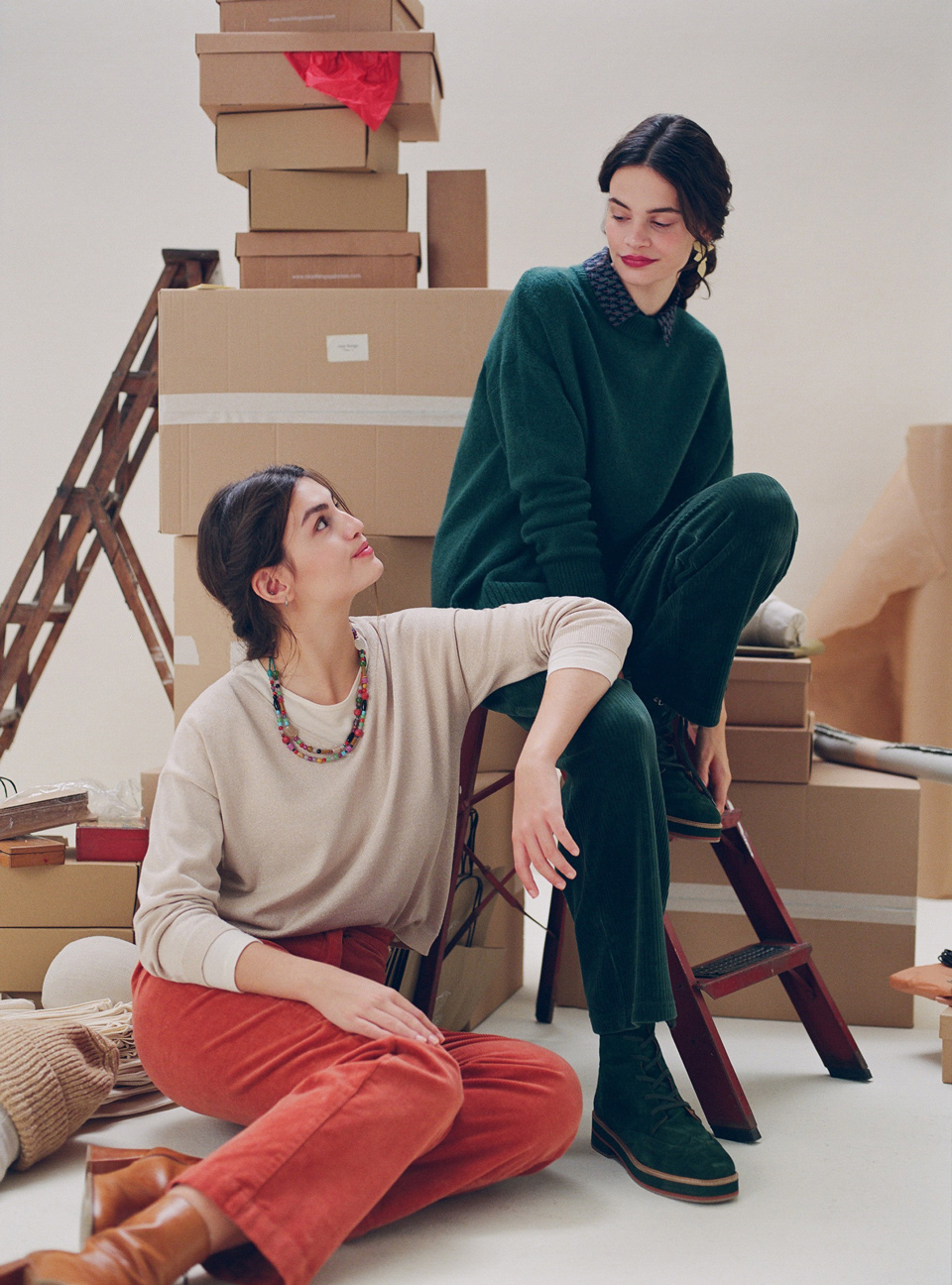 What would our shops be without them?
The ones who listen to you, who take care of you, who know your shoe, trouser and shirt size by heart, who give you advice, who know what suits you best, who move heaven and earth to find that garment you want so much, who know your first name and where you spend your summer, who explain and defend our brand, who transmit and share our values, who let you know when the garment you like arrives, who have been with us from the beginning, who have been with us from the beginning...;
It is time to remember what is important, for us they are everything.
This Christmas go for it :)